About Us
Linking Knowledge to Success
Intro
ThinkLinkers is a company invested in content creation, knowledge sharing, and business events. Our line of products revolves around injecting humanity into digitalisation and modernity, helping you navigate complexity and becoming an agent of change.
Whether it is our ThinkLab, Consultative Coaching or Training - we share inspiring stories of success, achievement and cultural change, narrated by remarkable thought leaders whose ideas are worth debating about and learning from.
Our services
ThinkLab
Our flagship and signature event format. We craft gathering for top level professionals who are discerning and choose to be protagonists of the events they attend, and not mere spectators. Interaction, debate, collaboration and limited audience participation (which implies intimacy)
are all things that we guarantee at the ThinkLab. Try it and see.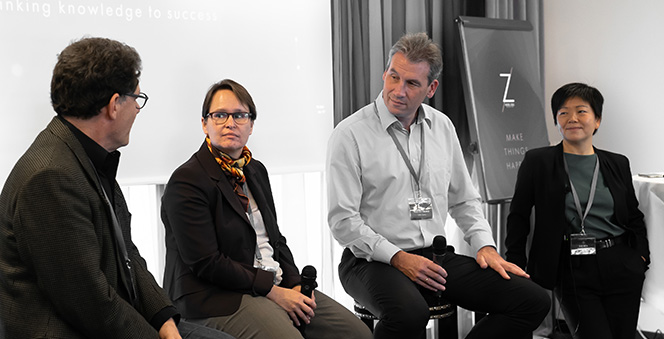 Consulting
Thanks to our network of solution providers,
we link you with products and solutions that
help you assessing your current challenges.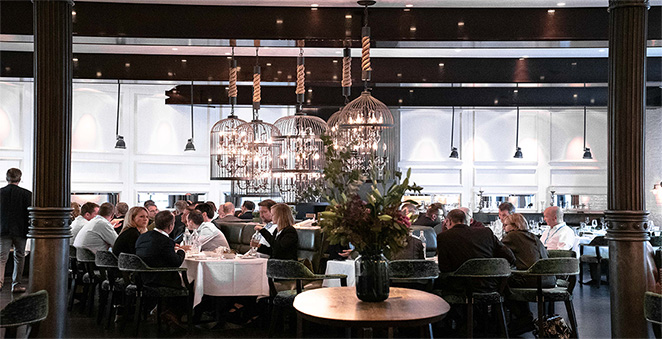 Trainings
We built over the years a network of thought leaders, influencers, and bright minds.If your organisation is looking for an in depth, game changing learning experience, ThinkLinkers can build a training that helps you move forward with your current challenge. In addition to that,we develop our own coaching and motivational one-day sessions to improve in the area of soft skills.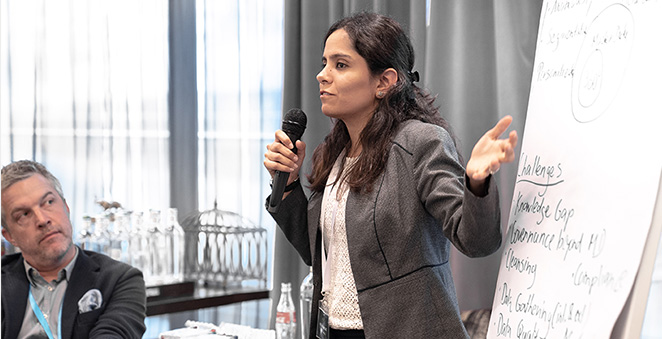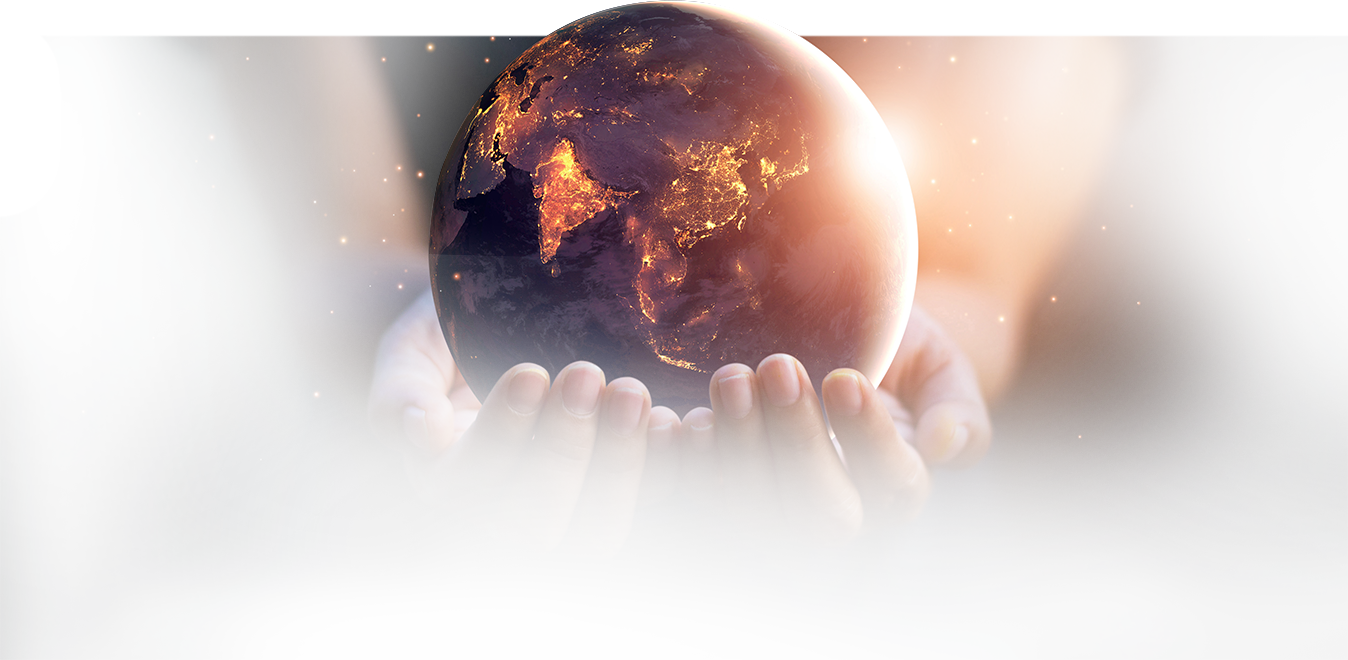 We care
Thank you for your trust and contribution!
At ThinkLinkers, we committed to donate
10 EUR per purchase to charitable activities.
We care about animal rights, preservation
of the environment and people in need.