November 15, 2018
Understanding the Customer and Shifting the Mindset as a Prerequisite for CX Improvement.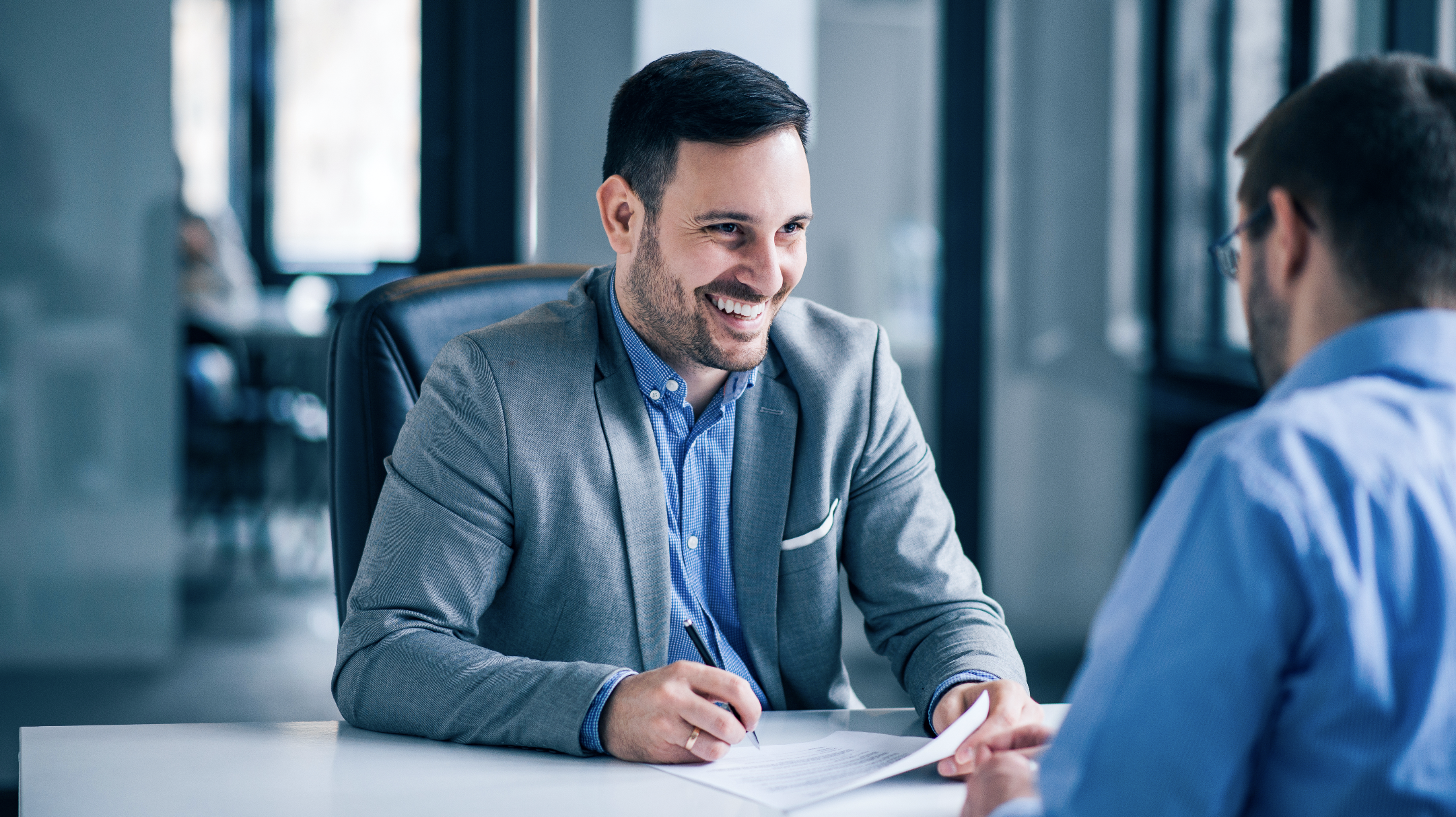 It is a pleasure and honour to introduce Sebastian Syperek, Head of Customer Insights from Deutsche Bahn, our speaker for THINKDIGITAL: Customer Experience and Analytics.
ThinkLinkers talked to Sebastian who shared with us about the importance of understanding the profile of the customer; therefore, what makes him tick and why it's crucial for organisations to put the customer first.
Sebastian Syperek was born in Northern Germany in 1977 and holds a Diploma in Psychology from the University of Kiel. He started his career in the market research industry (at Ipsos) in 2003. For more than 10 years he focused on topics around the convergence of digitalization and technology adoption through the consumer. Sebastian worked for eBay / mobile.de, Deutsche Telekom and Daimler / car2go. Since 2017 he leads a Customer Insights team at the ticket sales unit of Deutsche Bahn.
1. Sebastian, when looking at your biography apart from your great experience in customer experience and insights, your background in psychology truly caught our attention. How does such background help you now when some of your objectives include understanding and focusing on the customer?
If you want to put the customer in the center, you really have to understand how he is ticking, of course specifically for your market. It´s important to note that not all customers are the same, but that there may be very different needs depending on the type of user, which may also vary over occasions and times (even times of day). As a psychologist, one learns a good understanding of the basic motives and characteristics of humans. In addition, you acquire a good set of skills to interview, analyze and understand people better. Moreover, many psychologists also have very good skills in the field of statistical data analysis and know which methods are best used for which question or hypothesis test.
2. Before moving and aiming at providing a flawless customer experience, how important is that the whole organisation understands the customer and strives towards adopting a more customer-centric culture?
Customer-oriented insights methods or tools to improve the customer experience ultimately only work if employees unconditionally put the customer first. In many cases this requires a radical shift in the mindset. It's all about dismantling silos, working in an interdisciplinary agile mode and less thinking about hierarchies. In an agile setting with scrum teams and short development sprints, it´s very important that the customer (or target customer) "gets his own chair" (in best case even physically). Thereby, employees are reminded of the main goal of their work, namely the customer, day in day out.
3. You are currently invested in digitalising ticket sales at DB. While for flight tickets this is not particularly new, when it comes to land transportation we still associate purchasing tickets to the physical experience of purchasing them at the train station. What are the main barriers you're facing in your current project?
We look at this topic intensively with various customer-centered methods. Digital Onboarding of customers is a key challenge in many industries because only those customers who have "checked in" digitally can be accompanied with digital services as they progress on their customer journey (or simply their journey when we´re talking about trains). Drivers and, above all, barriers of Digital Onboarding are often country-specific: in Germany, firmly established habits when buying tickets mix with security and privacy concerns. In addition, it´s of central importance to show the customer a concrete and tangible idea of the real benefit he has when he makes his ticket purchase digitally. Many people don´t like the scenario to be responsible for finding the cheapest price and booking a valid ticket on their own, without the option to give the responsibility to someone else. This is a particularly high psychological barrier for some customer groups.
4. Finally, you've been involved in the Customer experience field for the last 10 years so you've seen the increasing impact of digital transformation and the rise of DCX. What can we expect in the next 5 years and how do you see AI and Machine Learning in the future of DCX?
In the context of AI and Machine Learning, lately I had a strong focus on speech-to-text. Here, I see great potential in future customer satisfaction and recommendation metrics (e.g., Net Promoter Score), and for open customer feedback. E.g., the scenarios we´re thinking about are such that a store customer can easily provide a satisfaction rating by entering 2 to 3 scores on a 5-point-scale into an Amazon echo-like system, followed by giving his detailed voice feedback over the microphone. After max. 10 to 15 seconds, he leaves the feedback cabin again and goes his way. The system is coupled with an automated text analytics engine that categorizes the feedback across all customers real-time or near-time and passes it on to dashboards with no time delay, which then also provides direct advanced analysis, such as driver analysis of customer satisfaction.
Thank you Sebastian for the great contribution!