February 18, 2018
Future Challenges and Goals for MDM Professionals.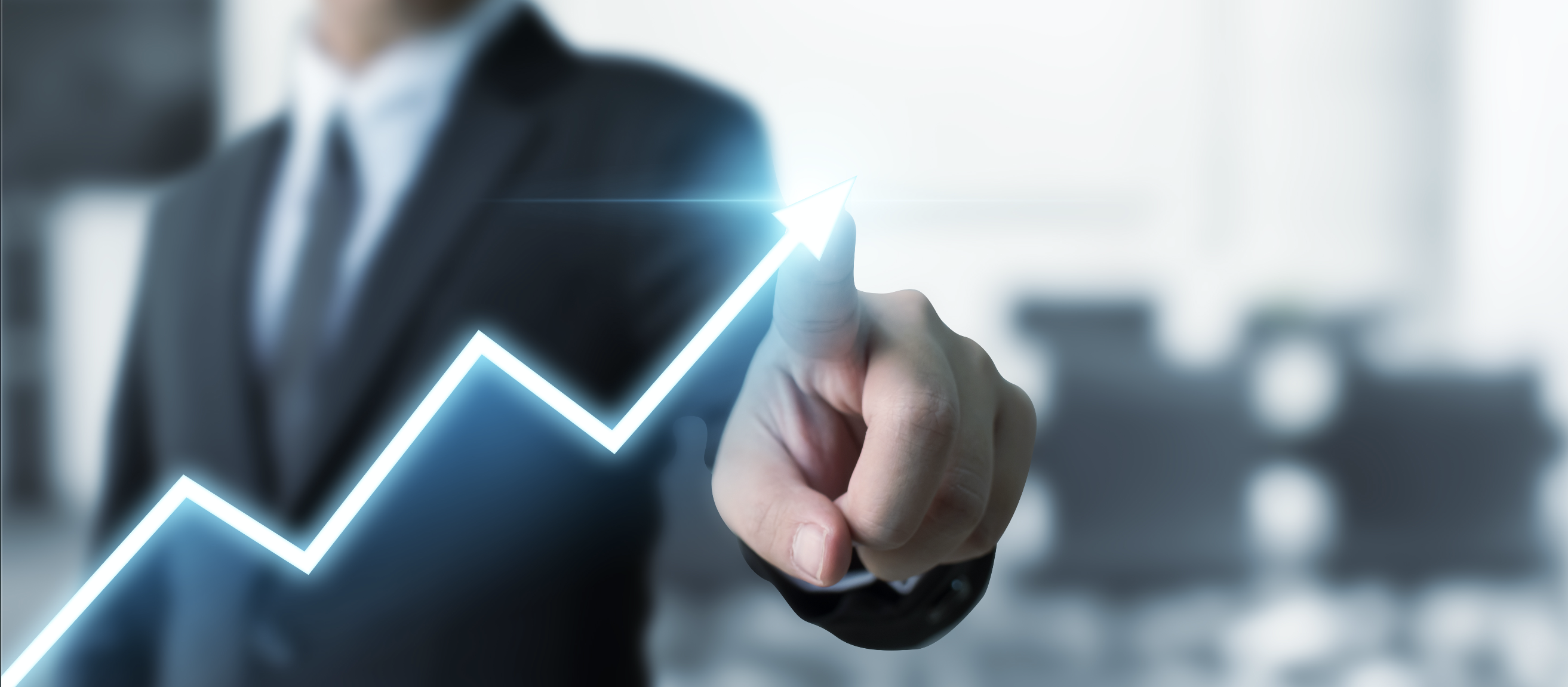 It's a pleasure and honour to introduce Yaniv Naor, Senior MDM Business Lead from Hugo Boss, our speaker to our Data Quality and Data as an Asset: MDM ThinkLab, scheduled for the 12th-13th of April in Berlin.
ThinkLinkers talked to Yaniv who shared his view regarding the digital transformation, the intrinsic value of data, and future challenges and goals for MDM professionals.
Yaniv has a background of industrial engineering and programming with emphasis on EDM (Enterprise Data Management), IT strategy, business intelligence (BI), and data analytics.
Serving in the Israeli Air force, which has led to a diverse career, Yaniv has gained over 15 years of hands on experience in various industries Aerospace&Defense, Pharmaceuticals, Retail and Consulting (Deloitte) around the globe.
As a devoted data specialist, Yaniv currently serves as the HUGO BOSS Master Data Management business lead.
Yaniv, the digitalization trend brought Data to a more prominent role in the C-level agenda. Are we finally at a point where executives and the so called Business side, are more open to listen about and understand Master Data?
In Today's new era, digitalization has brought wider connectivity, transparency along with real profit for the industries themselves. Digitalization is not only new technology and IT infrastructure. The "C-level" management face a new challenge of transformation. It is natural for the human nature to go to the familiar and knows areas and routines, but delay or opposing the digital transformation would result in negative outcomes that might endanger the competitiveness of the organization.
Organizations today realize the need to focus on how people and teams are affected by an organizational transition whereas master data management (MDM) has focus on implementing new technical solutions. Traditional inputs of data have broadened, now with social platforms and big data being a part of the day-to-day life, the amount of data that is created is enormous, channelling this data through governed and well-maintained channels, allow the organization to focus on insights rather than maintenance.
According to your experience, how has the way to "sell" data value in organizations evolved over the last 5 years?
It would be harder to try to change the mindset of an organization to implement data governance and methodologies of how to maintain data, when the organization feels that the data that they own is managed well. Usually "selling" the data value to an organization is made easier once the organization is faced with a problem that involves data governance. Once the organization has decided to implement new data governance and data management methodologies, it would take the organization a phase of three to five years of fully adapt to the new change.
Usually implementations of Master data management would start in a "firefighting" phase of fixing a pinpoint data issue. Throughout the maturity, evolvement of the organization, data governance would be integrated as an essential part of the business processes and daily business. The Digital transformation has proven the need to manage large scale of data, therefore an organization that would consider itself as a proactive member of the digital transformation era would more likely be interested in implementing data governance and management methodologies.
Data Quality is becoming crucial for many reasons (compliance, customer centricity, and adoption of new technologies to mention a few). But the big question is: Is Data a quantifiable asset for companies?
During this digital era data is created constantly in high volumes, this brings higher value if used correctly to achieve business goals. Top management of today should transform their way of thinking and understanding and realizing that data should be considered as an operational asset that can be valued. The major question is : "Can an organization estimate the worth of the data without having a price tag, as it is not shown in any of the financial reports?"
Assuming that the main core of the business is not selling the data, and the organization is using the data internally, the answer to this question may diverse with two answers depending business perspective. A Financial manager would face the following three questions while evaluating the value of the organizational data:
Cost value – What would the organization lose if the data were lost?
Marketing value – What good would the organization get from selling or trading the data?
Economic value – How does the data contribute to the main business of the organization?
In general, financial roles within the organization would generally state that data should not be considered as an asset because it has no monetary value in any report and is only considered as a mean of supporting the main business which has one main goal and that is gaining more profits.
A non-financial role such a business strategist would face the following three questions while evaluating the value of the organizational data:
Intrinsic value – Is a measure used to value the data that is owned by the organization and it consists of four major categories:
Business value – Is the data used in current of futuristic business processes?
Accuracy - How accurate is the data? (Time / quantity / location etc.)
Accessibility – Is the data accessible to the business user?
Completeness – Does the data contain all the necessary values?
The non-financial perspective would consider the data as an asset because by using the data through analysis and analytics, the strategist could create a business strategy roadmap. The business strategist would not consider the monetary value of the data as one of the criteria for stating whether the data is an asset or not but would rather look at intrinsic value of data to determine its worth.
Speaking about evolution, what do you think are going to be new challenges, topics of interest and overall role of a MDM professional in the future?
I think that the new challenge of Master data management professionals would be to turn the enterprise to a multi domain MDM solution. This would form a valuable link between customers, products, suppliers, partners and employees and could serve as a strategic pivot for decision making. Organizations of all sizes in various industries are now learning the added values of multi domain transformation, from a data perspective the challenge would be to transform data swamps into data lakes which would provide accurate data and on time data where and when it is needed most to facilitate critical business decisions and drive productivity and efficiency.
It's the second time you join us in Berlin, this time as the opening speaker. What are your expectations from our MDM ThinkLab?
It is a great privilege to be a part of my 2nd MDM ThinkLab. My expectations are that more Master data specialists would share real life dilemmas, as well various solutions that have been implemented in the industry. I would like to hear more about new tools as well as methodologies. I would like to share my perspective on how I feel that the master data management professional should address the upcoming challenges of digitisation.
ThinkLinkers thank Yaniv for the great contribution and we look forward to meeting you and other MDM Managers, professionals and enthusiasts this April in Berlin!
Yours,
ThinkLinkers